Reading time: 07 minutes
The world of finance offers a multitude of approaches and concepts, combining theory with practice is undoubtedly an excellent way to add knowledge.
Whether inspired by real events or fiction, we are impressed with the reality presented, experiencing certain moments of the plot, learning from mistakes and successes, in short, favoring knowledge and reflection.
With that in mind, we have separated a list of 10 films that essentially deal with Management and Finance. Choose yours and get ready for a great fun option for the weekend, check out:
1. The Wolf of Wall Street (2013)

It portrays the routine of an ambitious stock exchange broker, after losing his job, decides to open his own company that quickly becomes a real empire, getting rich quickly, but illegal.
The positive lessons of Lobo de Wall Street are essential characteristics for most great leaders, actions such as promoting the appreciation of the team and aligning them with the Company's policy are one of the main ones, since sharing the mission and objectives is an assertive way to define a cohesive work team. "A great leader is one who produces other leaders. If you are not reaching that goal, you are not a leader at all."
Striking phrases:
"I think we should all learn that things come naturally in life."
"People talk nonsense, I don't listen to them."

Where to watch: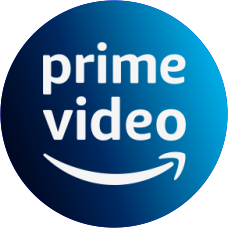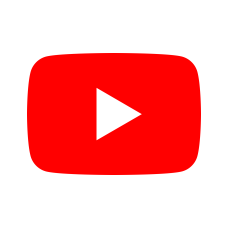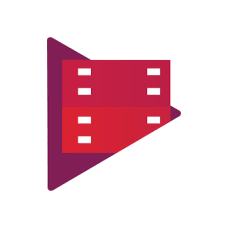 2. The Founder (2016)

Here the story is about a very popular restaurant in California, run by two brothers,
offering fast, quality service with disposable containers – McDonald's.
After the visit of street vendor Ray (Michael Keaton), who convinces the brothers to expand the brand with a franchise model, at first the idea is rejected, since the brothers were unsuccessful and gave up on the action..
Now aiming for expansion, Ray proves to be successful while trying to attract investors, however, representing himself as the creator of McDonald's.
The detail is that Ray was able to visualize what was the differential that the cafeteria offered. The highlight was not for the food, but for the speed in the manufacture and delivery of the product, something innovative for the time.

Striking phrases:
"Luck favors the bold."

"Life is hard and ugly, and only the strong survive."

Where to watch: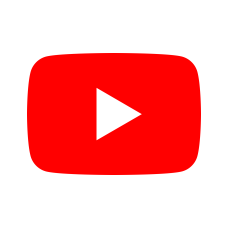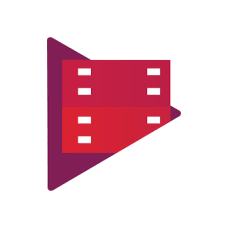 3. The Big Short (2015)

In 2008, Wall Street guru Michael Burry realizes that a series of loans made to the housing market is at risk of default. He then decides to bet against the market by investing more than a billion dollars from his investors. His actions attract the attention of the broker Jared Vennet, who perceives the opportunity and starts offering it to his clients. Together, these men make a fortune by taking advantage of the American economic collapse.
Striking phrases:
"The truth is like poetry. And most people hate poetry. "
"While the world was celebrating some eccentric observers, they saw what no one saw."

Where to watch: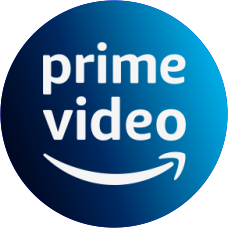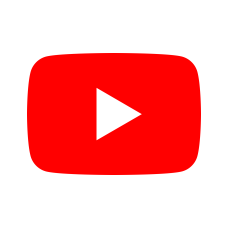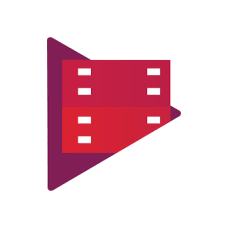 4. The Godfather (1972 / 1974 / 1990)

The Godfather trilogy brings together drama and police suspense, narrating one of the most powerful Italian Mafia families in the United States, the Corleone Family.
Obviously, removing the violence factor, we were able to learn several lessons in the three films, the art of Negotiation, Emotional Intelligence and Networking (nurturing relationships and not just looking for someone when you need something in return)
Striking phrases:
"Friends and business: water and oil."
"I run a business. I need to be strict from time to time. "

Where to watch: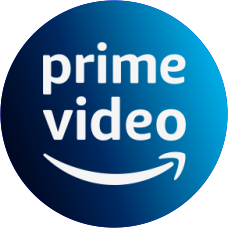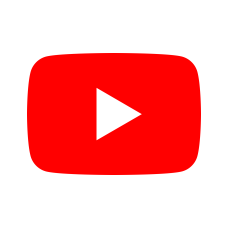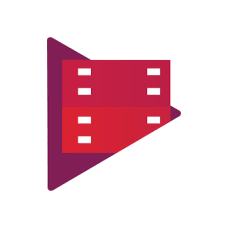 5. The Pursuit of Happiness (2006)

Chris (Will Smith) faces serious financial problems and Linda, his wife, decides to leave. He is now a single father and needs to take care of Christopher, his 5-year-old son. Chris tries to use his skill as a salesman to get a better job, but he only gets an unpaid internship. Their financial problems cannot wait for a promotion and they end up evicted. Chris and Christopher go to sleep in shelters or wherever they find a refuge, keeping the hope that better days will come.
Striking phrases:
"Some of you are here because you know someone. Others are here because they think they are someone. But there is someone here who will become somebody. "
"People who can't do it for themselves, will say that you can't do it. If you want something, go and fight for it."

Where to watch: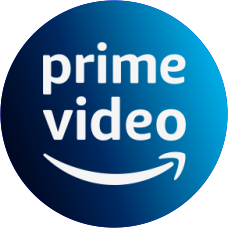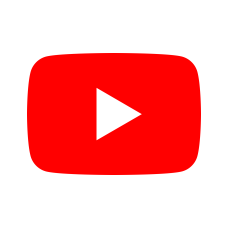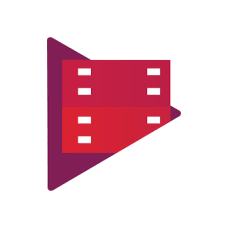 6. The Man Who Copied (2003)

A humble copier operator falls in love with the neighbor and, in order to get close to the young woman, turns into a money forger. A direct reflection shows us that, when taking unthinkable actions to achieve something, the consequences will be inevitable.
Striking phrase:
"Poor father is destiny. Poor husband is stupid. "

Where to watch: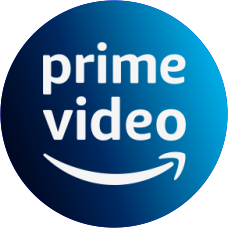 7. Jerry Maguire (1996)

The story of Jerry Maguire, an agent who ends up keeping only one client on his list, a famous and troubled football player. Through this relationship, the discussion of topics such as friendship, solidarity and one of the great aspects of today's society – the search for power and money.
A film about transformation, about human value in relation to success, money and fame, and how these factors can influence your actions and the relationship with those around you.
Striking phrases:
"Genius is everywhere."

"Accept things as they are. Tomorrow is another day."

Where to watch: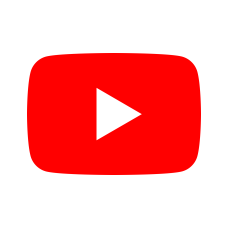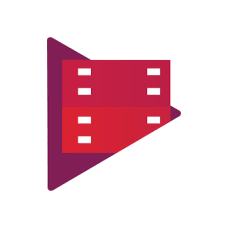 8. Fun with Dick and Jane (2005)

The Dick and Jane couple live comfortably, but he ends up losing his job. With the accumulation of bills, the duo decide to steal to pay off debts and maintain their lifestyle, but realize that a criminal career may not be the right choice.
In addition to the comical situations experienced by the pair, the film shows the importance of maintaining financial planning and nurturing a reserve for emergencies that may arise, without it, things can get out of control quickly
Striking phrases:

"Sometimes the cure is a clear conscience."

Where to watch: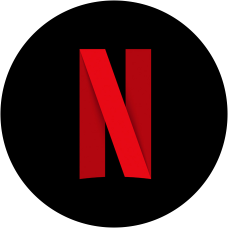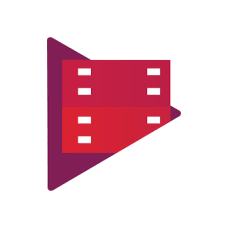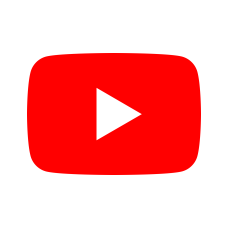 9. Confessions of a Shopaholic (2009)

Rebecca lives in New York and has the dream of working for a renowned fashion magazine, but she has not yet achieved that feat. However, she gets a job as a columnist for a financial magazine that belongs to the same company. Her column becomes an overnight success, but she is about to ruin her life and career by being a compulsive shopper.
Striking phrases:

"Cost and value are two very different things."

"Man will never love you or treat you as well as a store."

Where to watch: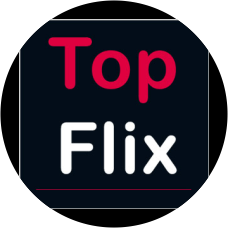 10. Who wants to be a Millionaire? (2008)
Jamal Malik is an 18 year old boy who had a very difficult childhood, dealing with violence and misery in India. He is asked to participate in the Indian version of the famous TV show "Who wants to be a millionaire?" and his life experience helps him answer the questions of the show. However, the police are suspicious of Jamal's honesty, who must prove his innocence.
Striking phrases:

"Blessed are those who are good for others."

"My enemy's enemy is a friend."

Where to watch: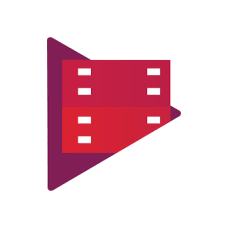 Did you like the Movies tips? Leave your comment!