We contribute to the improvement of the management process of your company
The accounting audit includes the examination of documents, accounting books, financial records, as well as conducting inspections and obtaining information from internal and external sources, all related to the control of the assets of the audited entity.

The primary objective of the audit carried out by Conmax Auditores Associados, a company of the Conmax Group is to contribute, in a significant and significant way, to the improvement of the management process of its company, alerting, pointing out and correcting situations that bring or may generate risks for the business of the company.

This service is ideal for:

• Provide safe and transparent information, making it possible to identify failures in internal control and in the financial system of the company;
• Examine the accuracy of the records focusing on various aspects of the company such as administrative, property, tax, technical, financial, economic and ethical;
• Verification of the balance sheet.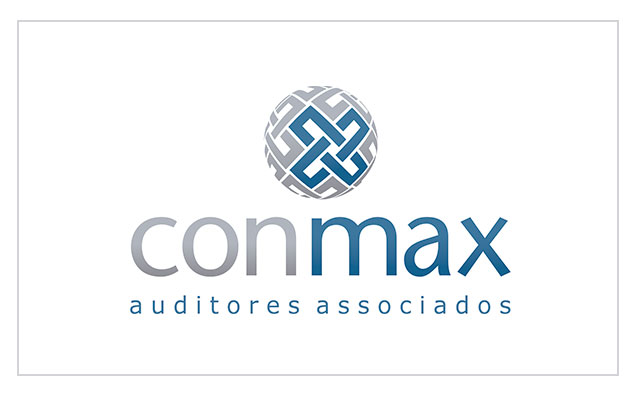 Request a quote
Ask for a quote or call our service center:
São Paulo Unit +55 (11) 4117.0098
Fortaleza Unit +55 (85) 3388.8000
Receive our tips and articles by email.
Sign up here!