Monitor investment values ​​and increase your company's competitiveness
Economic Consulting helps the entrepreneur get the right information and choose the best alternative that maximizes their return so they can price and manage their assets, expand and protect their Capital.
Value-based management has been gaining ground among the most attentive managers in the market and across a wide range of business lines and has proven to be an important tool for providing adequate compensation to shareholders, thus becoming an ally of organizations that wish to be more competitive and have greater longevity in an increasingly globalized and dynamic market with more and more demanding competitors and customers.
The importance of having an effective economic management is undoubtedly monitor the value of an investment allowing better returns to the alternatives of allocation of this asset.
The challenge is therefore to find out what these factors are and to maximize their efficiency, making each employee aware of his role, so that the organization always reaches a higher value than the current one.
This is a great challenge, and for this we have a fully interdisciplinary team to reduce business risk.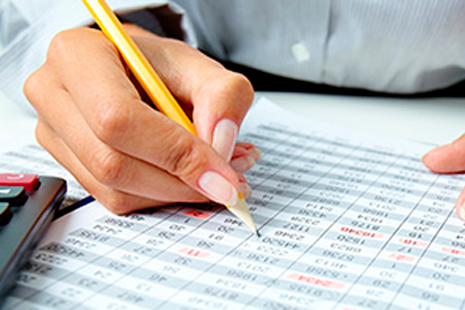 Request a quote
Ask for a quote or call our service center:
São Paulo Unit +55 (11) 4117.0098
Fortaleza Unit +55 (85) 3388.8000
Receive our tips and articles by email.
Sign up here!