Elaboration, review and policies to ensure good financial results
Financial Structuring:
Elaboration of a diagnosis of the current economic situation and the immediate past.
How does current Profitability behave?
Has there been value creation for the members?
How did the transaction cash flow behave?
Forecast: Estimate of economic and financial results for the next 3/5 years.
Results of new investments that impact revenue, costs and expenses
Zero Base Budget ..
Structuring Costs:
Costing Model Review
Cost composition visibility
Cost Sharing, Chargebacks
Costing Models
Pricing:
Pricing Policies
Right price for right customer
Targeting
Sales Force Remuneration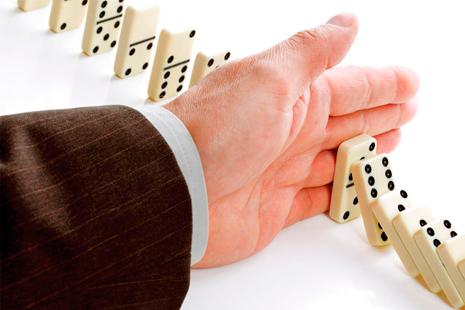 Request a quote
Ask for a quote or call our service center:
São Paulo Unit +55 (11) 4117.0098
Fortaleza Unit +55 (85) 3388.8000
Receive our tips and articles by email.
Sign up here!