Quality and commitment for over 30 years and well satisfied customers
Conmax Corporate Solutions for your business.
We arrived at 30 and ...

Our trajectory begins in 1986, in Terra do Sol, Fortaleza. With dedication, we have won clients in several Brazilian states. We grew up, matured and, at the age of 20, with determination and continuous improvement, we wanted to be a reference in the Ceará Market. We conquered!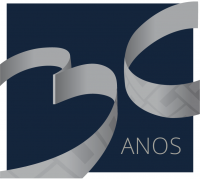 ---
Then, with commitment and passion for what we do, maintaining excellence in service, we continue our journey. Today, starting 2018, with more than 30 years and in search of new challenges, we arrived in São Paulo with the certainty of being able to add value to new customers, helping them to further develop their businesses.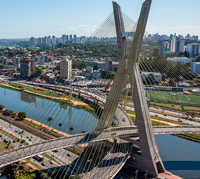 ---
Company Differential

In addition to having a team composed of 25 professionals of higher level, continuously trained with certification by the SESCAP Quality Program. In addition to our experience of more than 30 years, Conmax also has as a differential the fact of being a partner of the International Affairs Area of ​​CNI - National Confederation of Industry and the Brazilian Network of International Business Centers (CIN Network), for being specialized in consulting and support to Foreign Capital.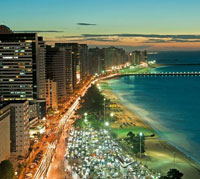 Mission
Perform quality accounting and consulting services for domestic and foreign capital companies, providing them with solutions that assist in the decisions and expansion of these corporations.
Vision
To be a benchmark of excellence, being recognized as the best corporate solutions company in Accounting, Control and Consulting in Economic and Financial Management.
Values ​​
Trust/Ethics/
Professionalism/Experience
Partnership/
Responsibility/Seriousness
Innovation/Motivation/Constant
Growth
---
Registrations and Credentials
CONMAX Soluções Corporativas and CONMAX ASSOCIATED AUDITORS is registered with the Regional Accounting Council of the State of São Paulo and in the Regional Accounting Council of the State of Ceará and is affiliated with SESCAP-CE - Accounting Services Companies and Advisory, Information, and Research Companies of Ceará

Get to know our services
See what Conmax can do for your company!
---